REQUEST A FREE MATERIAL SAMPLE
GET A FREE SAMPLE OF NGS PRINTING'S HIGH-QUALITY MATERIALS FOR YOUR NEXT PROJECT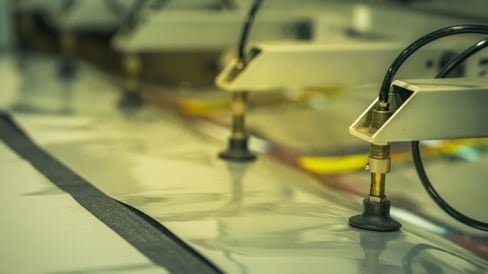 Fill out the form and get a free material sample for your next project! If you have a project for print or cutting, here are some of the materials we commonly work with:
Adhesive Backed Vinyl
Acrylic
Corrugated Cardboard
Corrugated Plastic (Coroplast)
Expanded PVC (Sintra / Komatex)
Foamboard
Magnetic Vinyl
Paper / Posterboard (Cardstock)
PETG
Polycarbonate (Lexan)
Polyester (Mylar)
Polystyrene (HIPS)
And more!
In our 60 years of business, we have printed on hundreds of other materials in addition to those listed above. So, if you have something in mind that is not listed, we may still be able to help you.
Please note, our material inventory fluctuates over time. If there is a material you wish to sample that is not listed in the form, please select "I need help choosing a material" and give us some insight on what you are looking for in the text box. A representative will contact you shortly to discuss your project.